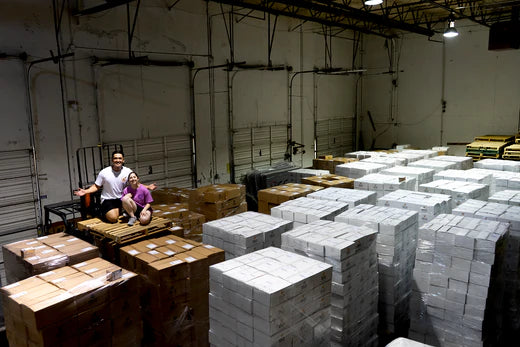 We Did It! (Final Crowdfunding Update)
Hi, Boba Gang!
Thank you all SOOO SO much for supporting our crowdfunding campaign (not Kickstarter) and making it a huge success!
With funds raised by the campaign, me and a ragtag team of over 40 friends, family, and boba drinking strangers were able to fulfill over 7,500 orders Labor Day weekend!
The post-crowdfunding phase was full of hurdles such as...
PayPal withholding $100,000 of our funds raised...
the price of whey suddenly spiking to the highest price it has EVER been...
and sea freight lead times being twice as long.
However, with your help and our collectively shared love for boba, we face a 1-month delay and WE. PULLED. THROUGH!
Together we will make this the BEST, healthy boba brand ever!!
THANK YOU ALL SO MUCH!!!
...last bit of news...restock coming up in about 2 weeks 👀🤫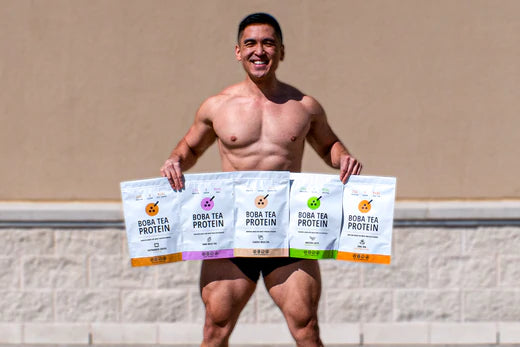 Exactly Where All Of The Funding Is Going
Hello, Boba Lovers! $250k is a very large goal, but we didn't pull this number out of nowhere. Last launch we sold out in 7 minutes (which still blows my mind!) We had a few people angry that they...
Read more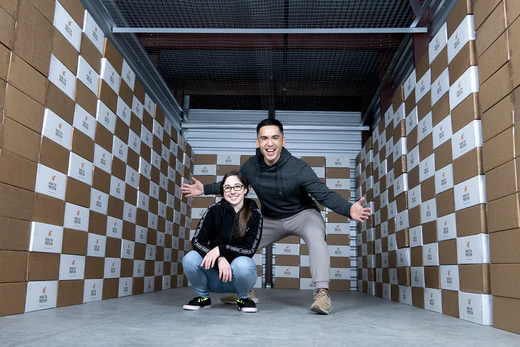 HI, BOBA FRIENDS! Neil here! 😁❤️ As of a couple of weeks ago, we are OFFICIALLY 1 YEAR OLD! I want to thank you all SO much for your support - so, to close out the year we are doing... one more pr...
Read more