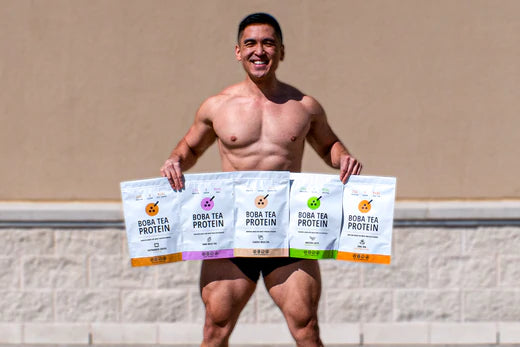 Exactly Where All Of The Funding Is Going
Hello, Boba Lovers!
$250k is a very large goal, but we didn't pull this number out of nowhere.
Last launch we sold out in 7 minutes (which still blows my mind!)
We had a few people angry that they weren't able to receive product and I totally understand that.
My goal is to raise enough funds so that it'd take at least a month or more to sell out which, by our analytics, is a large number.
In addition to that, we have a lot of other expenses that need to be accounted for if we are going to scale this brand beyond just 1 employee.
*read this article for all of the reasons why we need funding
Here's what all of the money is going towards...
About 70%-75% of all funds raised will go towards inventory.
About 20% will go towards leasing a warehouse and having around 3 to 6 months worth of rent saved up as buffer money.
The last 10% will go towards 3 to 6 months worth of salary for 3-5 employees I am looking to hire this year.
I think this is a reasonable salary level to start with and the buffer money will  help curb my fears of needing to lay anybody off too soon because of standard market risks.
I hope you guys understand why we set this ambitious goal! We will never be able to scale properly without this crowdfunding as we keep selling out too quickly and funding routes like investors and loans are just not an ideal situation for a start-up in this industry.
Feel free to DM me on instagram @bulkpanda with any questions about this!
With love and all things boba,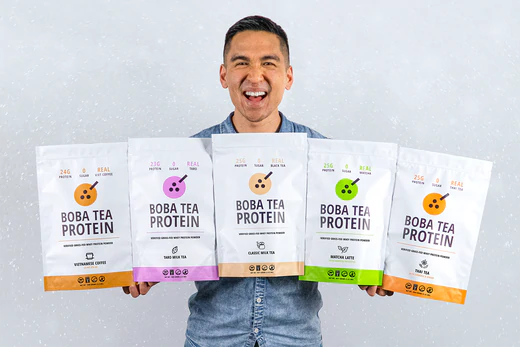 Hello, Boba Lovers! Neil here. We're in desperate need of crowdfunding. After considering funding options from investors and loans from banks to be able to hold more inventory, it has become clear...
Read more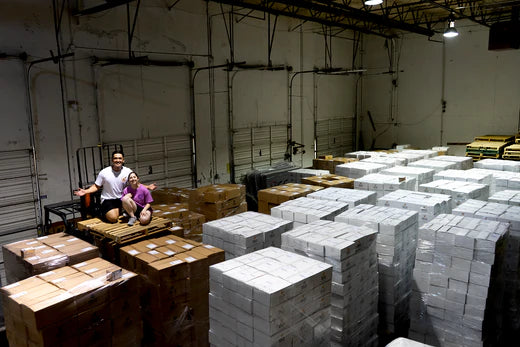 We Did It! (Final Crowdfunding Update)
Hi, Boba Gang! Thank you all SOOO SO much for supporting our crowdfunding campaign (not Kickstarter) and making it a huge success! With funds raised by the campaign, me and a ragtag team of over 4...
Read more