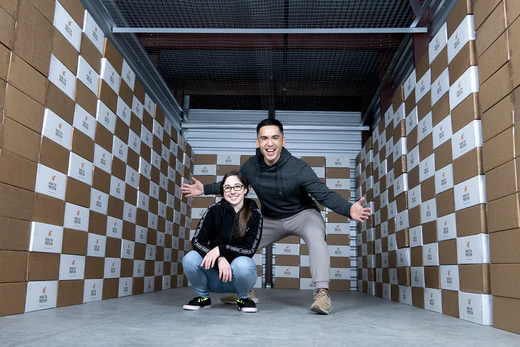 OUR FIRST YEAR (RECAP)
HI, BOBA FRIENDS! Neil here! 😁❤️
As of a couple of weeks ago, we are OFFICIALLY 1 YEAR OLD!
I want to thank you all SO much for your support - so, to close out the year we are doing...
one more pre-order phase starting right now through Dec 18th at 11:59 PM CST!
We are also giving away ten $50 gift cards on our TikTok so that you and your friends can get your hands on my delicious Boba Tea Protein drinks!
TikTok Giveaway here 👉 link
FIRST-YEAR RECAP
In our first year...
We've sold out at every single launch...
Had a very successful crowdfunding campaign...
Released 5 delicious Boba Tea Protein drinks...
And we started shipping to Canada!
You guys helped us reach heights higher than I was able to imagine, and I feel a great deal of responsibility to keep bringing you guys more healthy and delicious Boba Tea Protein drinks!
2022 WILL BE INSANE!! LET'S GOOOO!
With love and all things boba,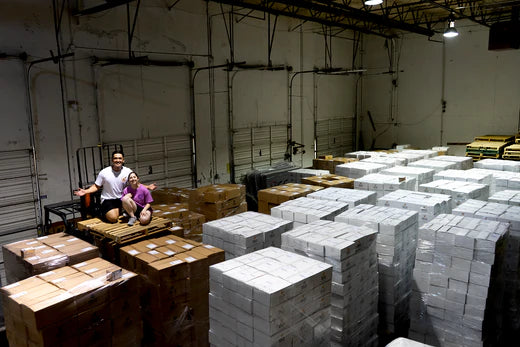 We Did It! (Final Crowdfunding Update)
Hi, Boba Gang! Thank you all SOOO SO much for supporting our crowdfunding campaign (not Kickstarter) and making it a huge success! With funds raised by the campaign, me and a ragtag team of over 4...
Read more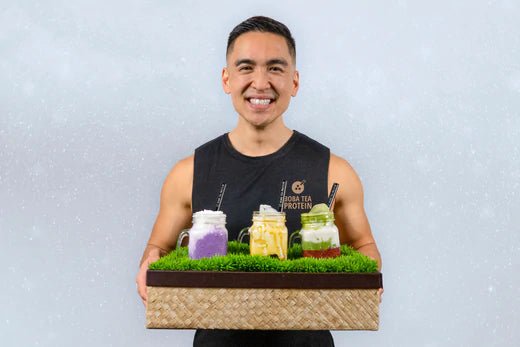 Hi, everyone! My name is Neil, owner of Boba Tea Protein, and I want to talk about our most recent pre-order phase (that's still going on) and what we will be doing going forward to fix it.First, ...
Read more