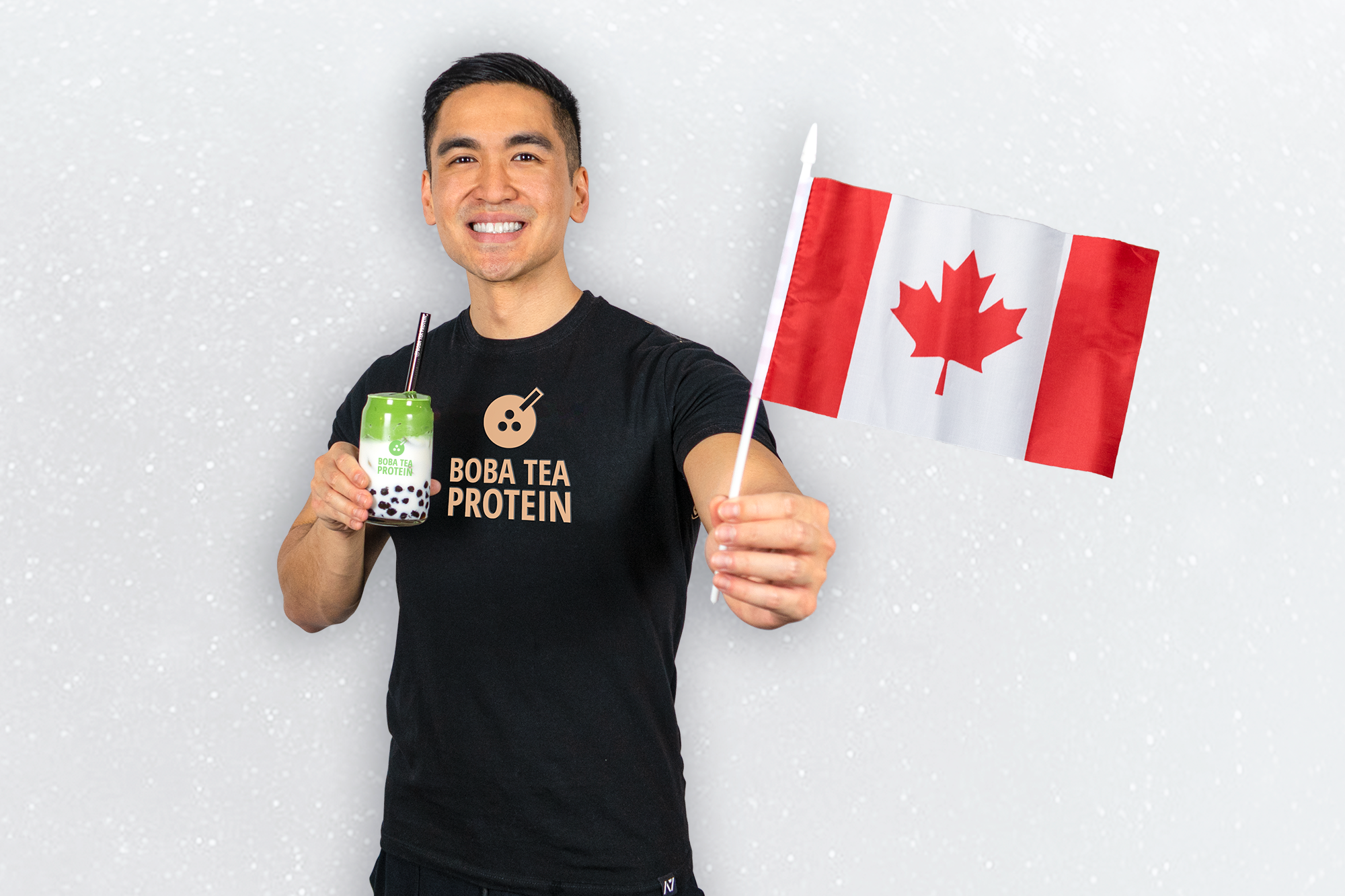 Our Canada Lauch & Pre-order Phase
To all Canada residents,
We are so proud to announce that we are officially launching local distribution throughout Canada at www.bobateaprotein.ca!
This means that shipping times will now take about 1-3 business days and we can offer normal shipping rates!
I am so excited for you all to join us for the ride as we pursue merging the boba and fitness industries.
With love and all things boba,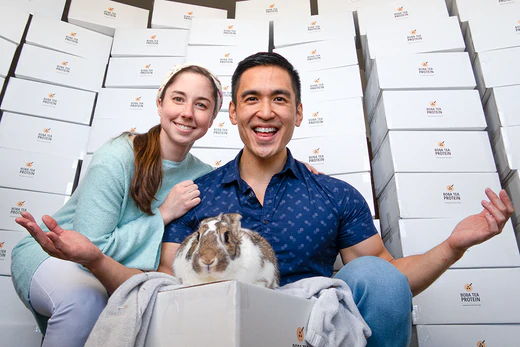 During our first launch, we sold out in exactly 35 minutes.We had 3 products, 2 bundles, and 3 accessories16 months of work closed out in less than an hour...I am absolutely floored.THANK YOU None...
Read more
A Note About Pre-Workout in Canada
Hey, Boba Friends! If you're reading this, you're probably wondering why we have not launched our Lychee Pre-Workout, Passion Fruit Green Tea Pre-Workout, or Strawberry Soju High Stim Pre-Workout i...
Read more