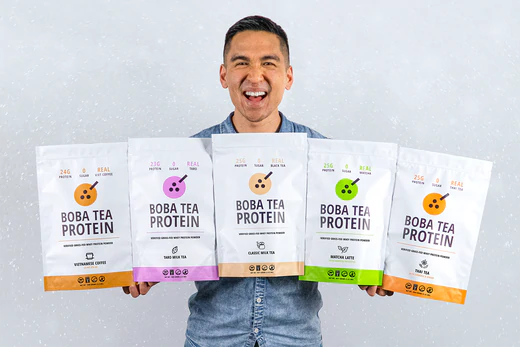 Why We NEED Crowdfunding
Hello, Boba Lovers!
Neil here.
We're in desperate need of crowdfunding.
After considering funding options from investors and loans from banks to be able to hold more inventory, it has become clear to me that crowdfunding directly on our website (and NOT Kickstarter) is the best route for us.
Investors I spoke with wanted to change the vision I had for my brand,
banks have insane interest rates,
and Kickstarter takes an 8% cut of funds raised.
With the product that I have developed and for all of the reasons that we need crowdfunding, we are hoping to raise AT LEAST $250,000 in crowdfunding.
Here's why...
Why We Need Crowdfunding

Inventory
If you've been with us from the beginning, you've experienced us selling out immediately in our first two launches.
With crowdfunding, you'll be able to pre-order your drinks AND help us fund additional inventory to do launches at least once a month!
Warehousing
I currently house all of our inventory in multiple, climate-controlled storage units.
We have largely outgrown this type of storage and have found a perfect 5,000 square foot warehouse that comes with exactly what we need:
Loading docks
HVAC
Office space
and most importantly... WAREHOUSE SPACE!

Employees
If you did not know, it's currently a one-man show back here.
Meaning, I do EVERYTHING and I love doing it all...
But now I need help.
My first 3 types of hires will be...
Director of operations
Warehouse workers
Creative art director

Salaries
I've funded this project entirely by myself and have been without a salary since November 2019.
My wife has been supporting my livelihood as I used whatever money I had to pay the minimums on my student loans and to R&D and produce my drinks.
I think it's about time I give myself a normal salary and we would also need the funds to hire employees to continue to bring the healthiest boba to your taste buds.
Finally...
A successful campaign will mean that we can bring our drinks into the hands of every boba drinker in the world.
We can bring health to an extremely unhealthy industry, but we can NOT do it without you.
Support our campaign here and SPREAD THE WORD that a healthy and wholesome boba drink is finally here!
With love and all things boba,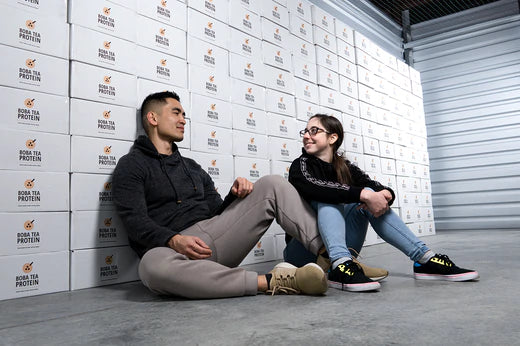 On January 13th this year, we came back with 6 times the inventory and sold out in exactly 7 MINUTES... I was absolutely floored. Every single moment since that day, I've been behind-the-scenes ma...
Read more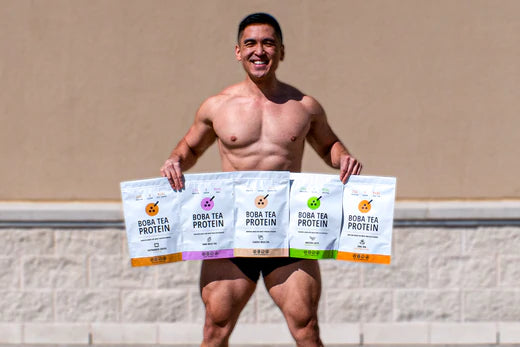 Exactly Where All Of The Funding Is Going
Hello, Boba Lovers! $250k is a very large goal, but we didn't pull this number out of nowhere. Last launch we sold out in 7 minutes (which still blows my mind!) We had a few people angry that they...
Read more