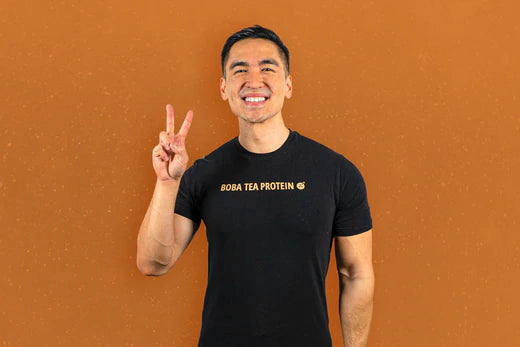 Welcome To Our Full Restock & Vegan Launch!
Welcome to our Full Restock & Vegan Launch, Boba Crew!!
Our goal for this launch was to release a dairy allergen-free option that satisfies the boba lover and the fitness enthusiast..
...and we are SO happy to finally deliver on that goal with our new Vegan Vietnamese Coffee drink!
Additionally, our underlying goal after this launch is to prove to ourselves and to you guys that we can bring turn product around MUCH faster than ever.
This is why our next immediate goal is to launch again in 8 weeks or less (here's how) and we our going to push HARD to make that happen!
Using only natural ingredients sourced directly from ethical farms and tasting just like the drinks you know and love, we are making your health and fitness a little more fun!
With love and all things boba,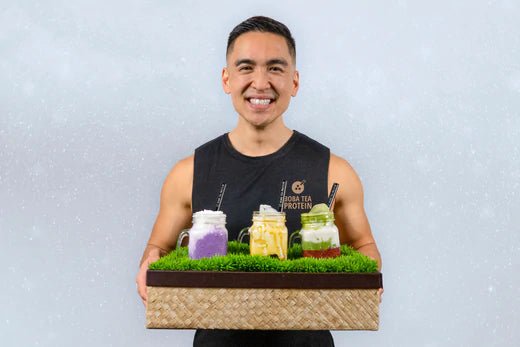 Hi, everyone! My name is Neil, owner of Boba Tea Protein, and I want to talk about our most recent pre-order phase (that's still going on) and what we will be doing going forward to fix it.First, ...
Read more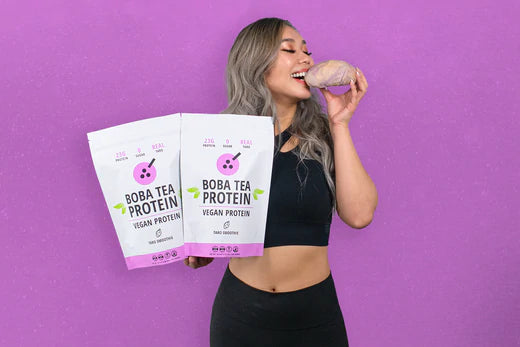 Welcome To Our Taro Vegan Launch!
Welcome to our Taro Vegan Launch. Making vegan proteins taste appetizing (and especially taste like a boba drink) was no easy task. The "planty" taste always wants to take over the drink. However,...
Read more