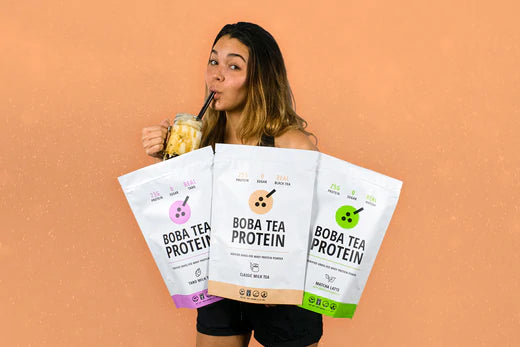 Our Classic•Taro•Matcha Pre-Order Launch
Hi, Boba Friends!
We are doing another pre-order, but we're doing it a LIIIITLE differently this time...
ALL OF OUR RAW GOODS ARE ALREADY HERE!
In the past, our pre-orders would take months to deliver, however, with having all of our raw goods here already, we are set to deliver all of your orders in just a few weeks from today!
This is why we are launching another pre-order next week on Thursday, April 28th @ 11 AM CST where you can finally get your hands on some Boba Tea Protein!
Two Things:
The pre-order will be capped, meaning there is limited inventory available for pre-orders. This means that the pre-orders could "sell out."
We are only doing Classic, Taro, and Matcha wheys this time; Thai Tea and Viet Coffee will come later!
You can watch the video below to watch me explain 👇
With love and all things boba,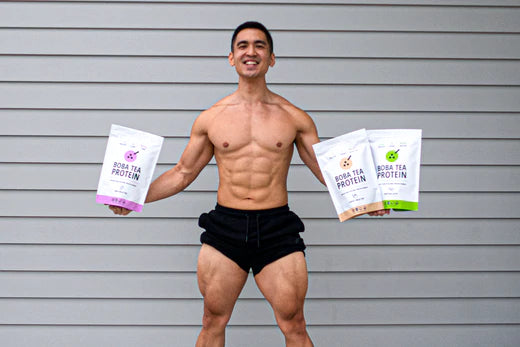 Over the past 2 launches, our boba community has grown quite a bit and I am SO happy you guys are here! However, I want to make sure everyone has the opportunity to be heard. This is why I created...
Read more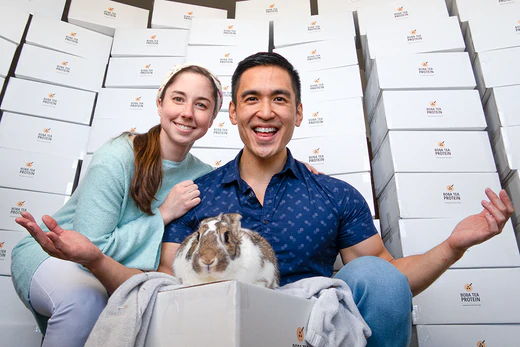 During our first launch, we sold out in exactly 35 minutes.We had 3 products, 2 bundles, and 3 accessories16 months of work closed out in less than an hour...I am absolutely floored.THANK YOU None...
Read more